The Office of Career Counselling and Placement
करियर परामर्श एवं प्लेसमेंट कार्यालय
(OCCaP)
Important Notes!
Calendar – Full Time Campus Placement
Registration in portal
From 20th August 2021
Pre-Placement Talk
From 10th August 2021
Interview
From 4th October 2021
**PhD/ Post Doc Placement is open round the year
Companies interested to participate in campus placement, please write us at placement.occap@iisc.ac.in
Login credentials to sign in on OCCaP portal will be shared to email ids of Recruiters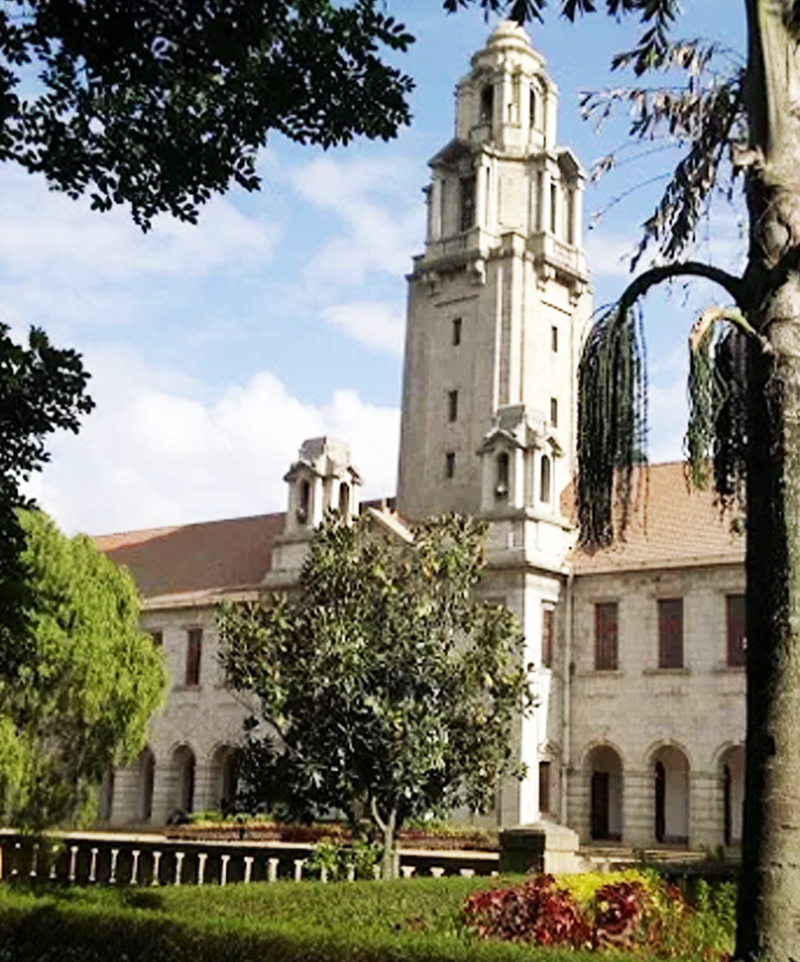 The Office of Career Counselling and Placement
The Indian Institute of Science was founded by Jamshetji Nusserwanji Tata in 1909, to promote scientific temper and research aptitude in the nation.
A focus on excellence in research, the academic freedom it offers, coupled with a beautiful campus and a salubrious climate has meant that the Institute is the most sought after destination for top researchers and young minds.
With around forty departments and centres organized into the six divisions of Biological, Chemical, Electrical, Mechanical, Physical & Mathematical and Interdisciplinary Sciences, IISc offers an unmatched range of technical expertise and a large talent pool for industry to choose from.
The Institute has consistently topped national rankings and has made the nation proud by scoring high on many reputed international rankings.
It is our endeavour to make the Institute a natural destination for companies that put a premium on intellectual capital.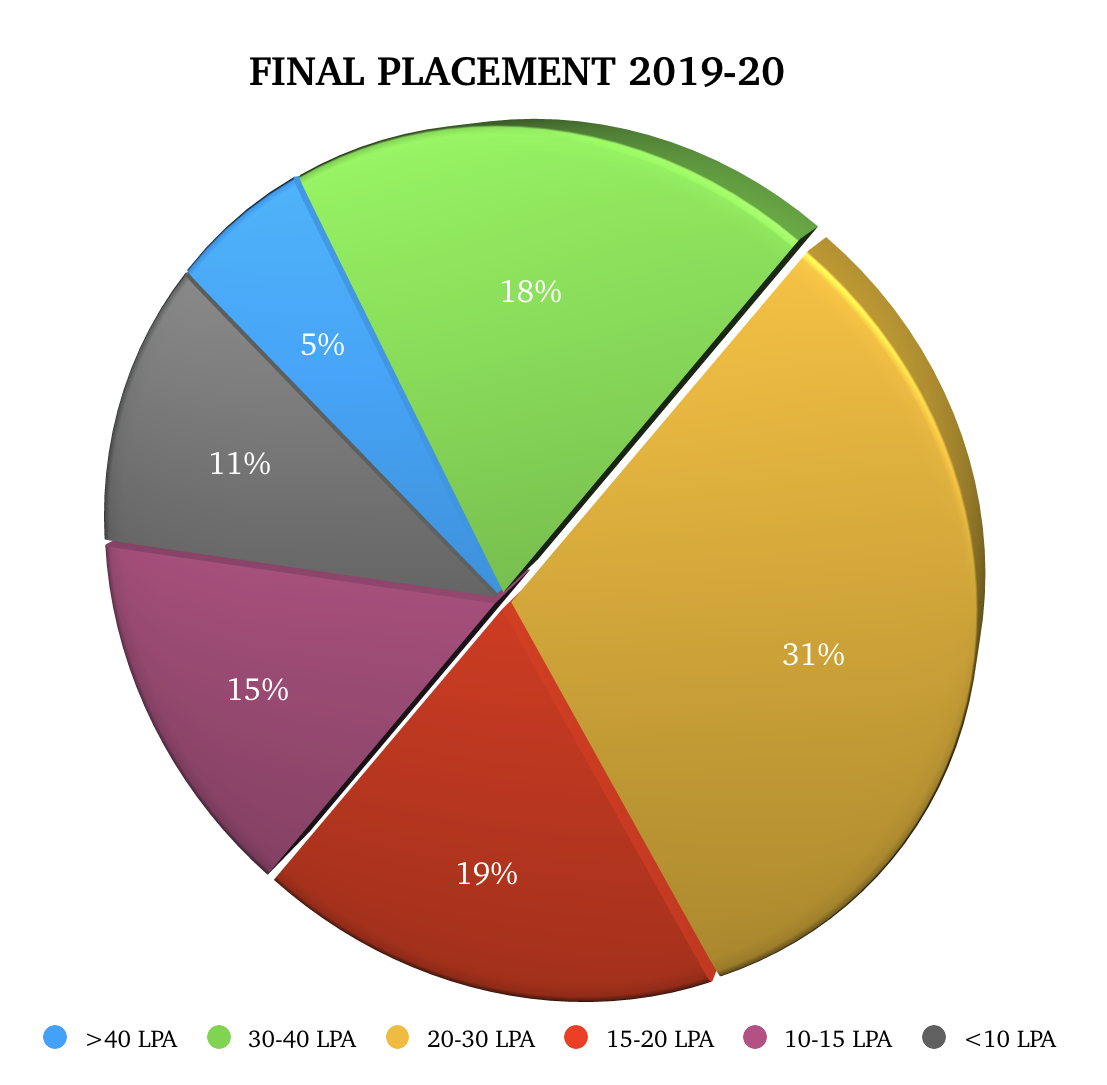 Final Placement-Batch 2020-21
Students from Post-Doc, PhD, Masters and Undergraduate Program participated in final placement for campus session 2020-21.
The placement process commenced from October 2020. Student from across departments and programs participated during this hiring session.
INTERNSHIP PLACEMENT
Internship Placement for batch 2021-23 will participate in upcoming placement session scheduled as below
Program
Hiring Timeline
Joining Period
Duration
M.Tech/ M.Tech(res)/ M.Mgmt/ M.Des/ UG
February 2022
May – July
Max 3 months
Master of Management (M.Mgmt)
November – December 2021
January – June
Max 6 months
PhD/ Post Doc
Anytime round the year
As per their availability
3-6 months (as per availability)
** M.Mgmt students are available for internship
1st Internship
After 2nd Semester for 3 months, May – July
2nd Internship
4th Semester can be either a 6-month internship in company or a project in Institute
**Internship placement Master and UG students will be for students graduating in July 2023
Students from PhD, M.Tech, M.Tech (Research), M.Des, M.Mgmt and Undergraduate program participated in Internship Hiring for batch 2021-22
Highest Stipend Offered on Campus for Batch 2021-22 – 1.15 lac per month
Average Stipend Offered on Campus for Batch 2020-21 – 57 K per month
Our Eminent Recruiters
& many more…

Write Us @
placement.occap@iisc.ac.in
Visit us @
Ground Floor, CSIC Department, Below Satish Dhawan Auditorium, IISc, Bangalore -560012