Prominent Alumni
Over the course of the century, many eminent personalities have been associated with the institute, among whom are stalwarts like C. V Raman, G. N. Ramachandran, Harish Chandra, S. Ramaseshan, A. Ramachandran, C. N. R. Rao and R. Narasimha. Alumni of the institute have been instrumental in kindling quality research and education across the country. Notable among them are Homi J. Bhabha who concieved the idea of Tata Institute of Fundamental Research (TIFR); Vikram Sarabhai and Satish Dhawan, the pioneers of the Indian space programme and the Indian Space Research Organization (ISRO); and J. C. Ghosh who established the first Indian Institute of Technology (IIT) at Kharagpur.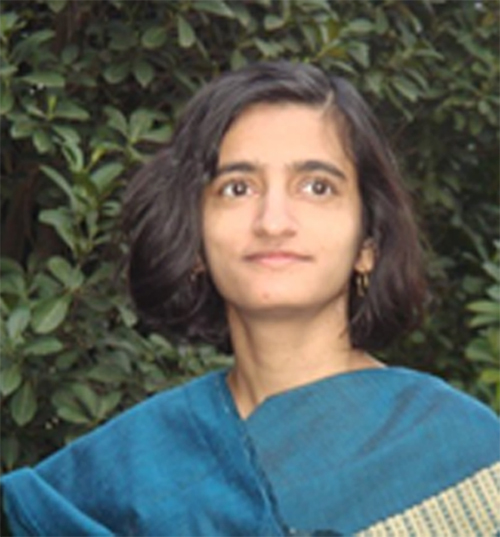 Suparna Bhattacharya
Distinguished Scientist, HP
My PhD at IISc was an extremely enriching experience – it opened my mind to the joys of research, exposed me to many fascinating subjects and most of all created a strong foundation to build depth of knowledge needed to tackle difficult problems and perseverance needed to aim for high standards of research excellence.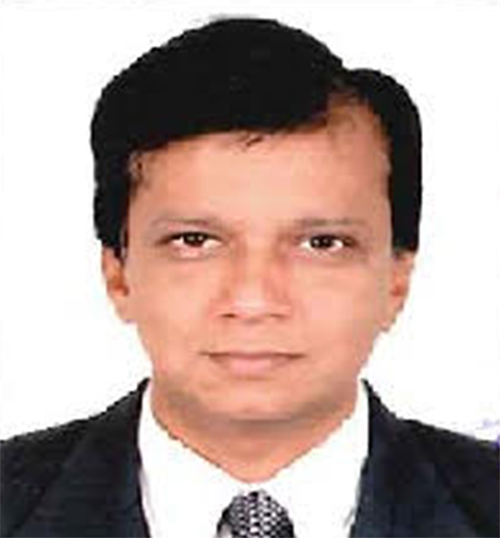 Manjuprakash Rama Rao
Director, Advanced Research and Development, Tyco Internationa
The rigorous student selection process at IISc coupled with eminent faculty creates talent pool which can hit the ground running may it be in research, product development or entrepreneurial endeavours.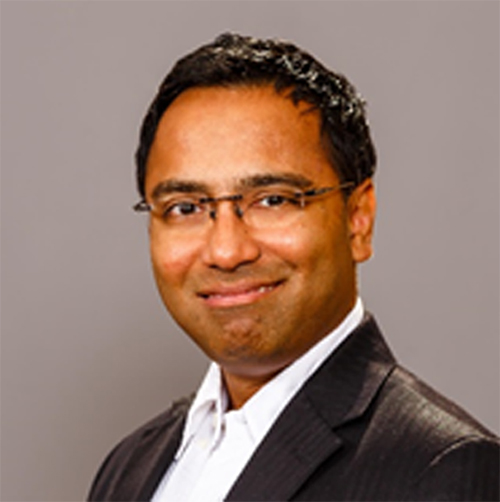 Tilak Mitra
CTO, IBM Global Business Services Industrial Sector, Distinguished Engineer
Some say that confidence is self-grown; and while I would not deny the same, but for me, it was my tenure at IISc that helped me discover my inner self belief that has fueled my passion to achieve whatever little I have been able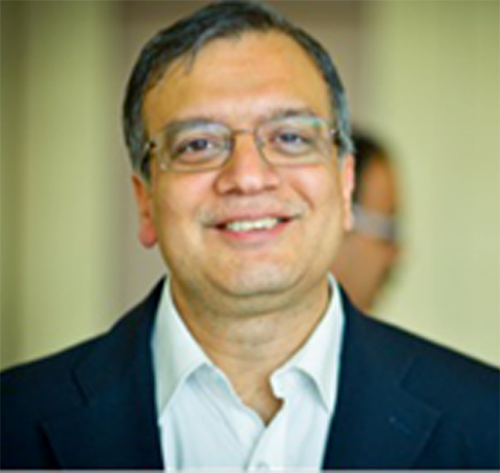 Amit Phadnis
President, Engineering and India Site Leader CISCO Systems
My stint at IISC was a true game changer for me. Outstanding batchmates, great faculty and a scientific and engineering environment helped me expand my horizons and increase my confidence in myself.